DomestiCITY
DomestiCITY was the winner proposal for the 180 Creative Camp open call for urban intervention.

The project posed questions about the unused urban spaces in Abrantes. For this purpose, the idea was to reuse old furniture to create urban living rooms to generate new urban dynamics and revive the public space of the Portuguese city and create new narratives. 
Created for the fifth installment of Portuguese arts television channel Canal180's creative camp, the project was selected from over 60 proposals from 20 different countries by a jury that included representatives from Canal180, the city council of Abrantes, the Lisbon Architecture Triennial, architecture collection Plastique Fantastique, and
ArchDaily.
​​​​​​​
Your video has been uploaded successfully, and is being converted into a web-friendly format. This process can take anything from a few minutes, up to several hours, depending on the file size. If you update your project, the video will appear when this process has completed.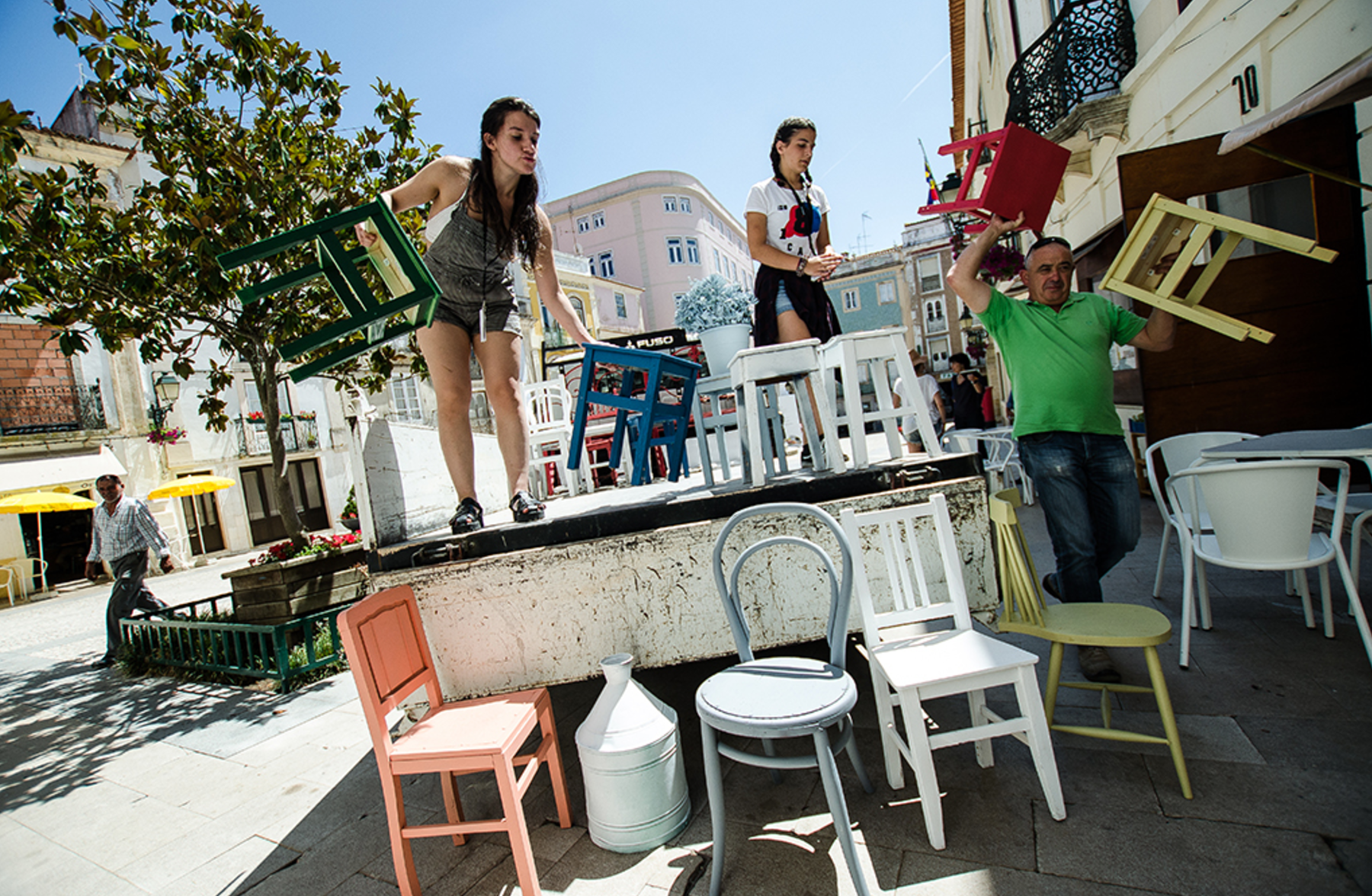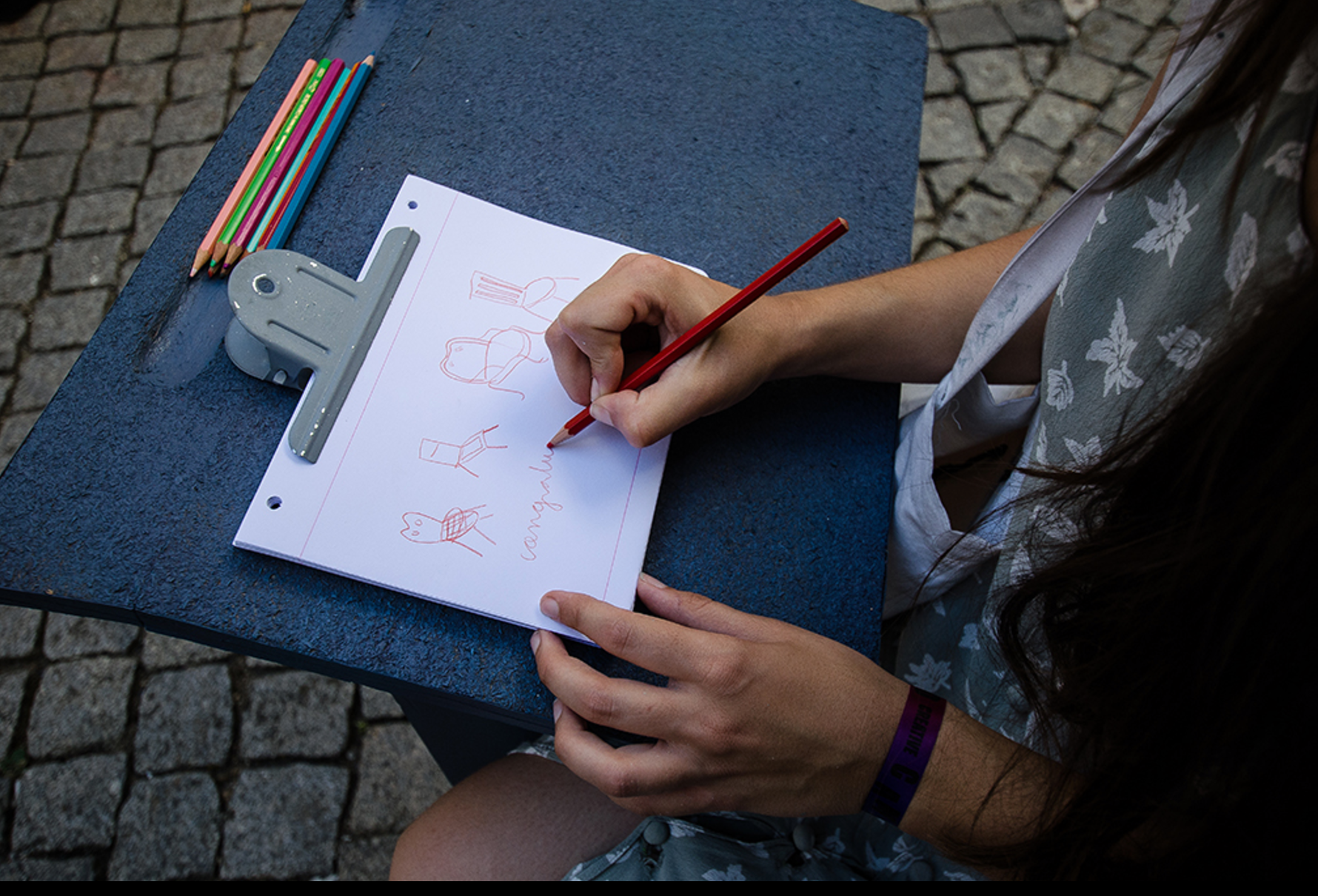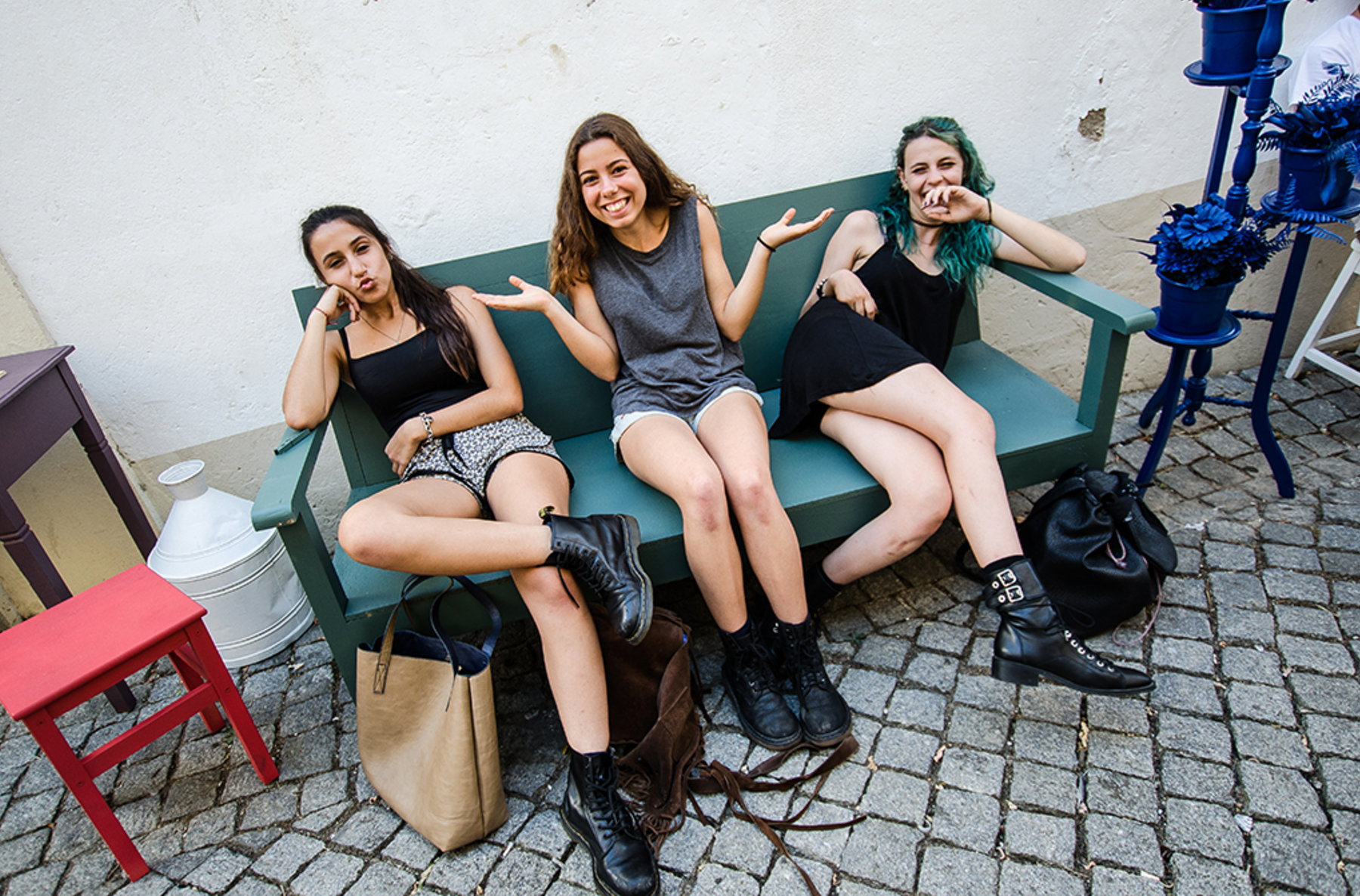 Domesticity - Urban Intervention - Abrantes, Portugal

Team: Martín Ramírez and María Mazzanti. 
Photos: Miguel Oliveira and Raquel Moreira.